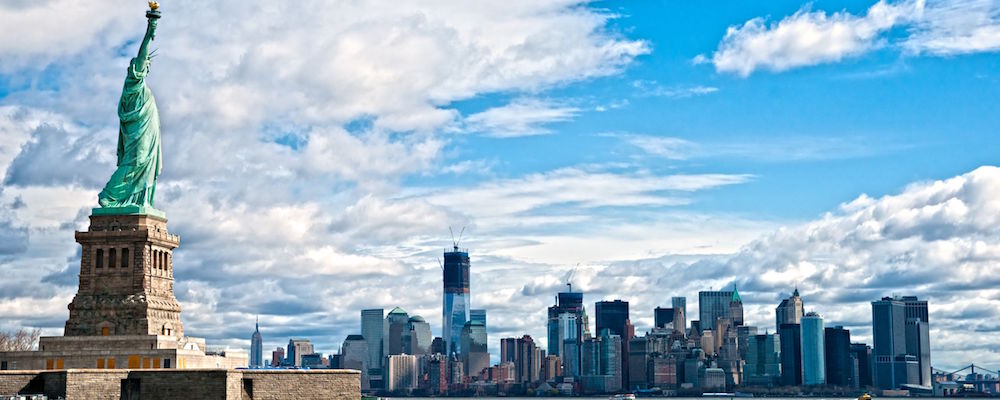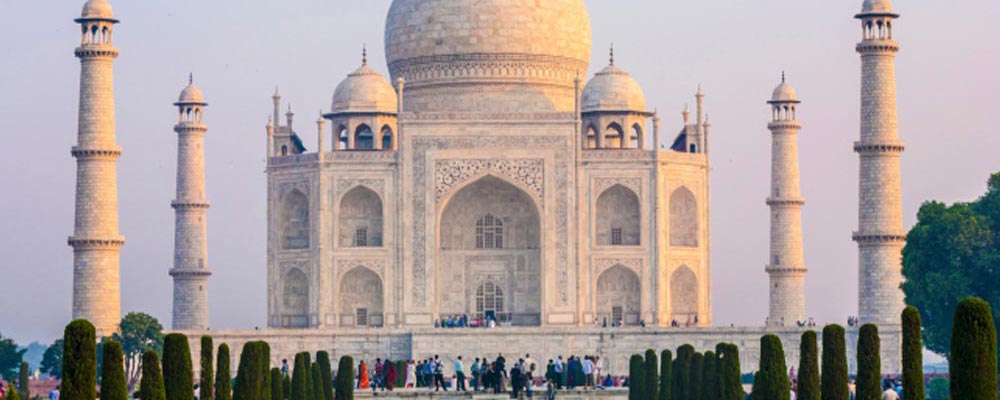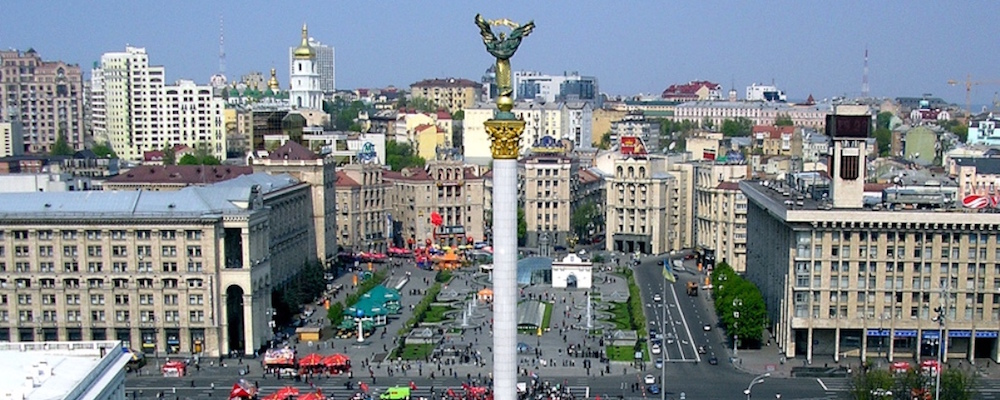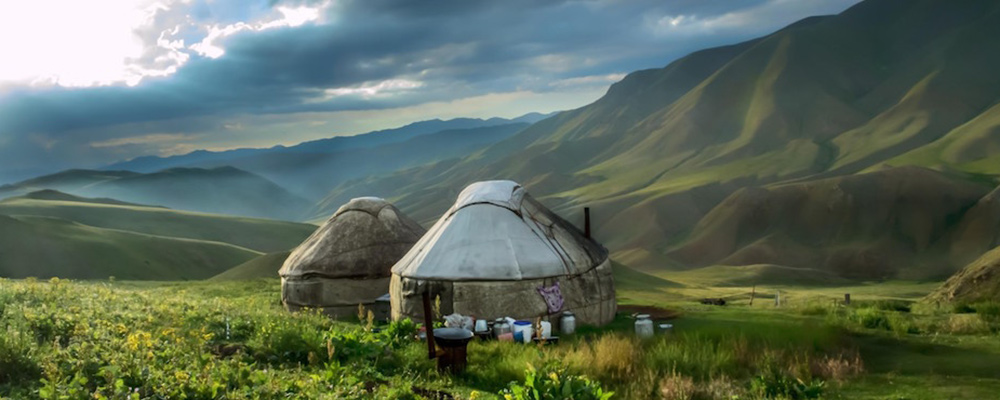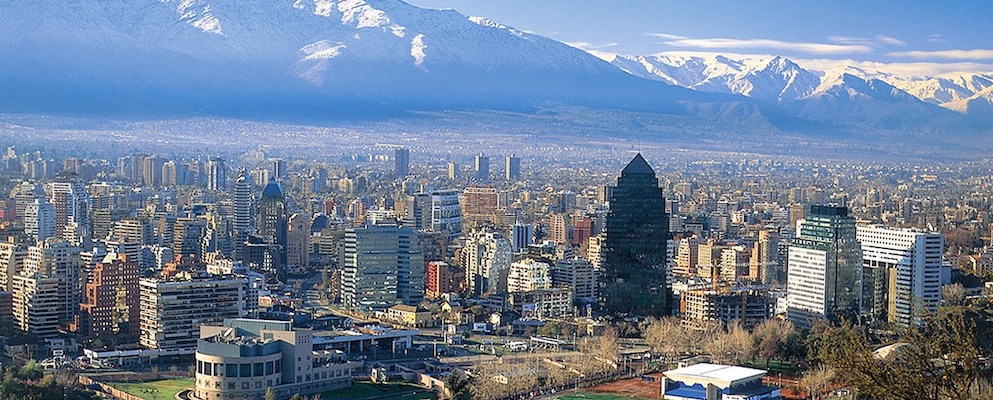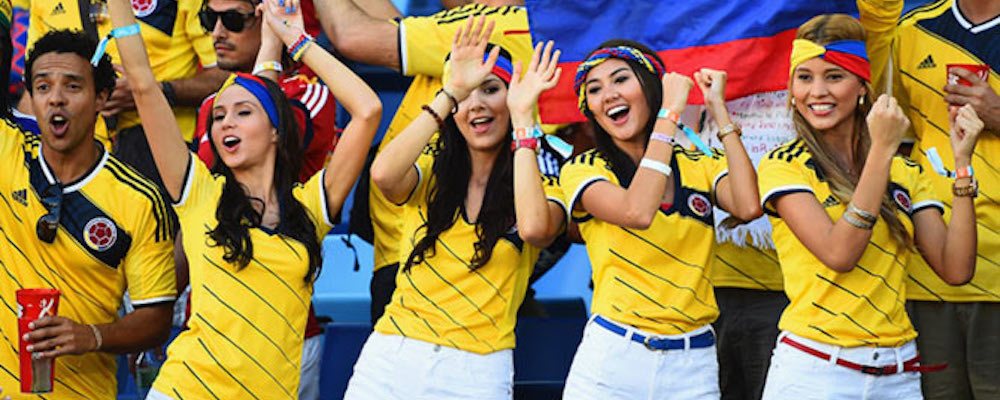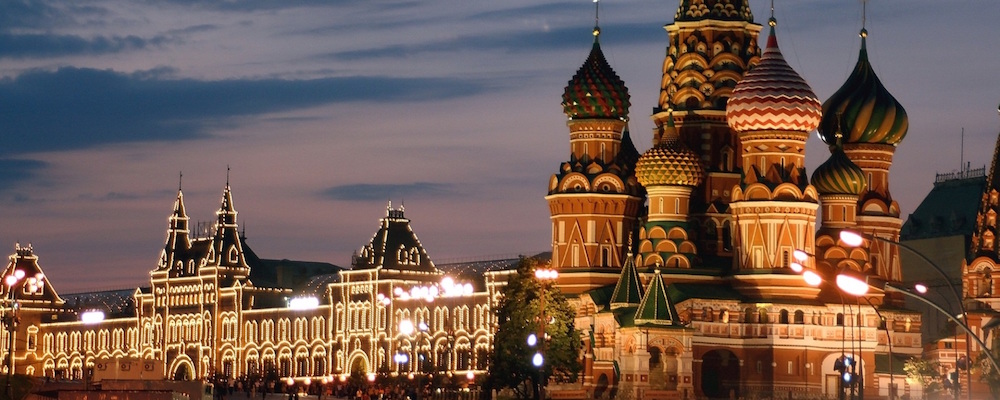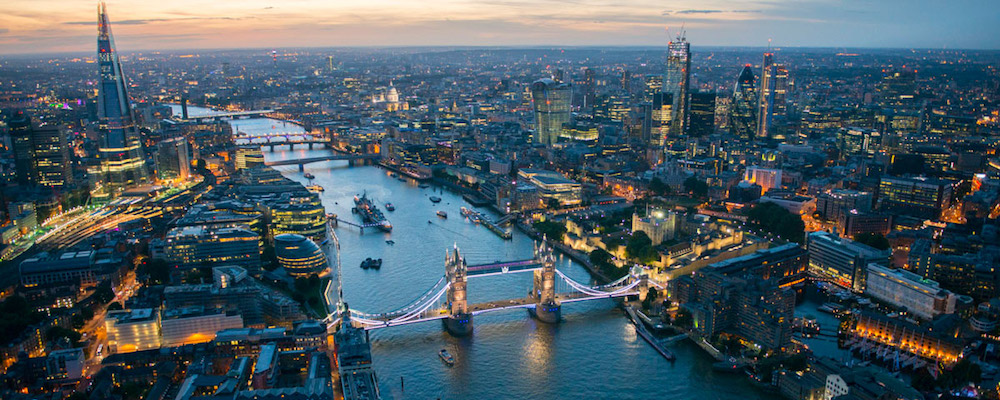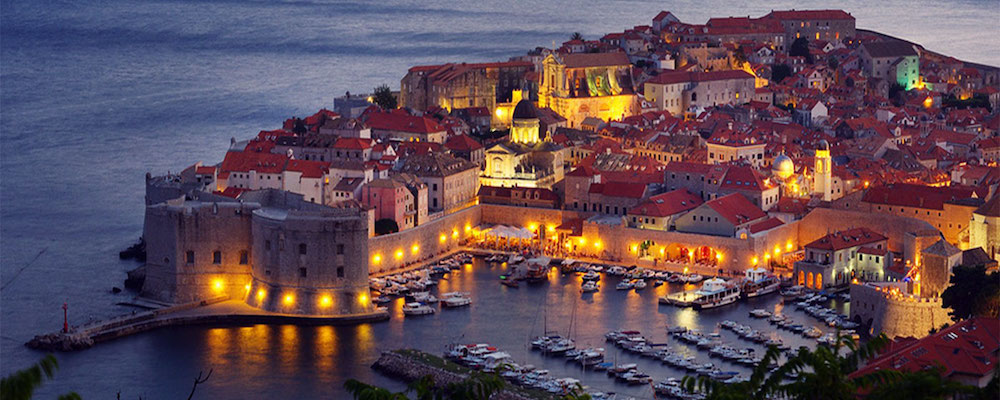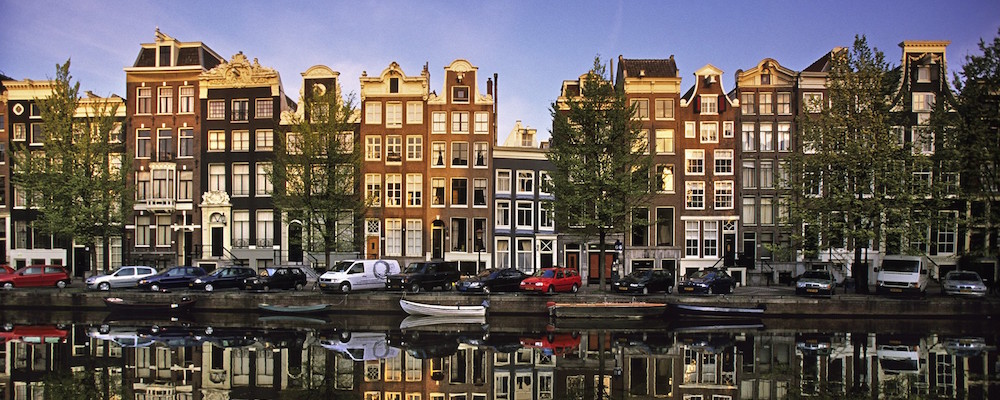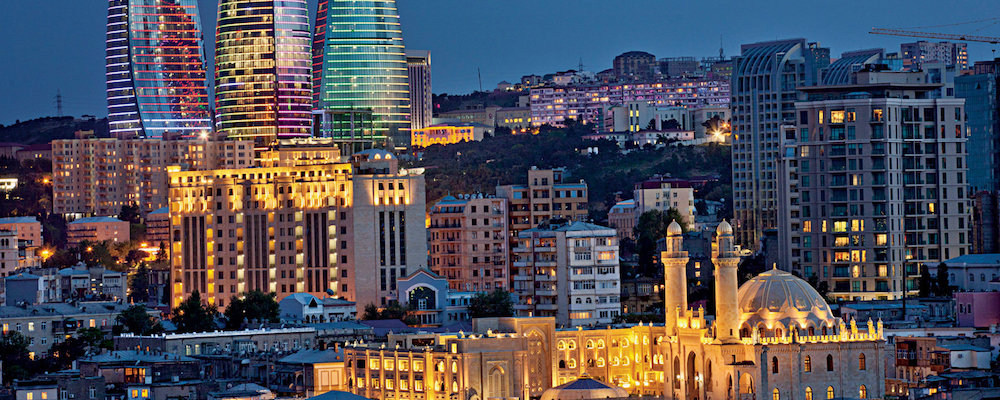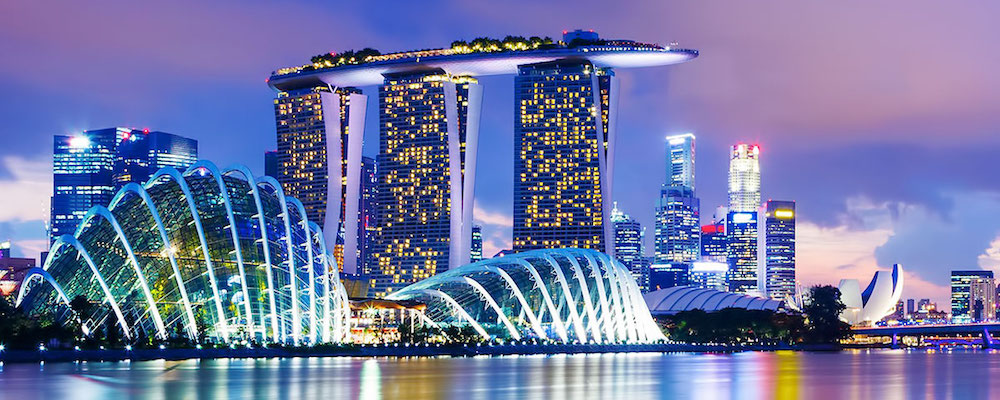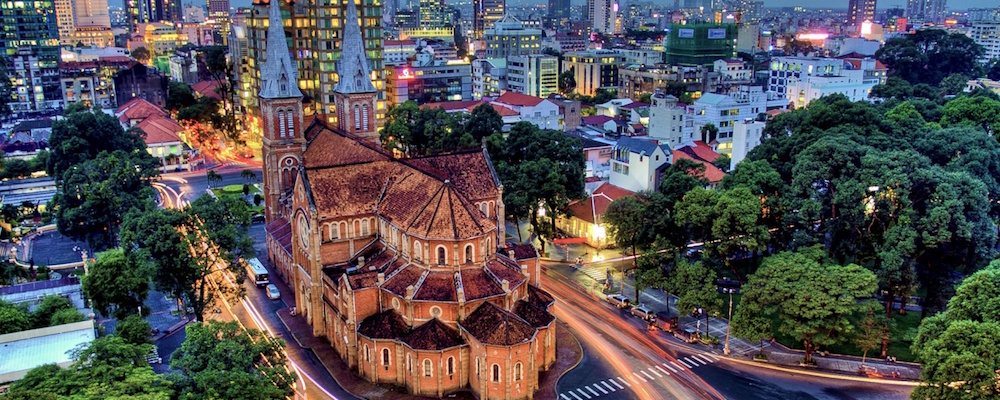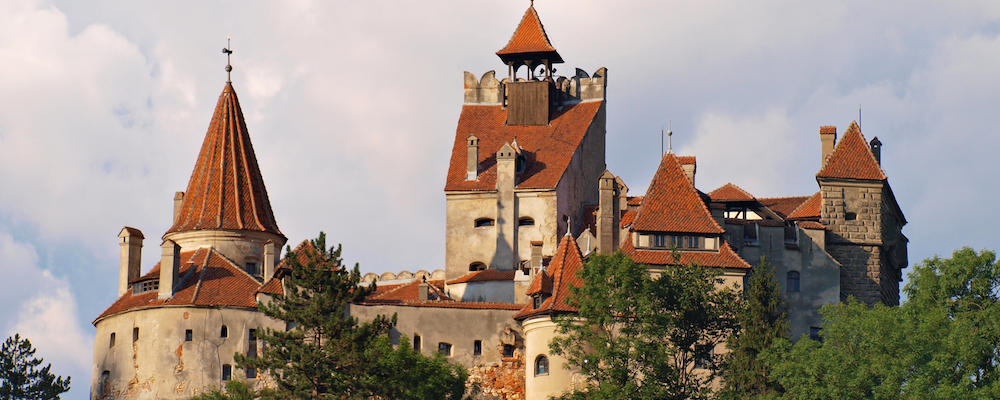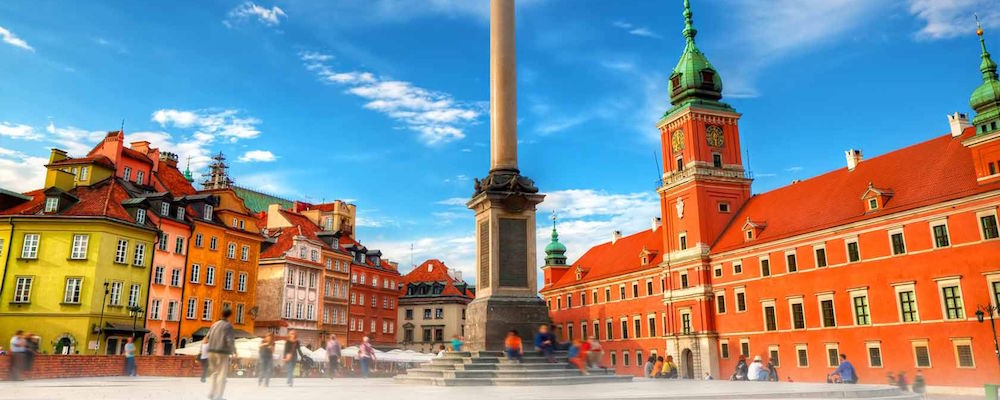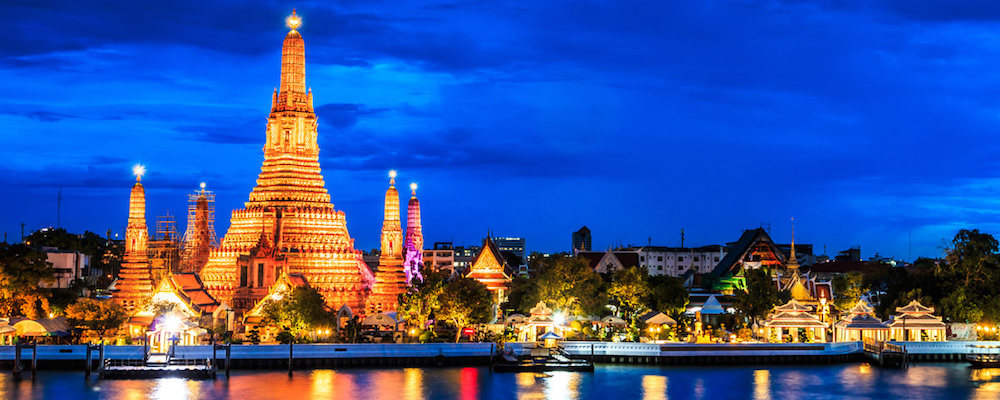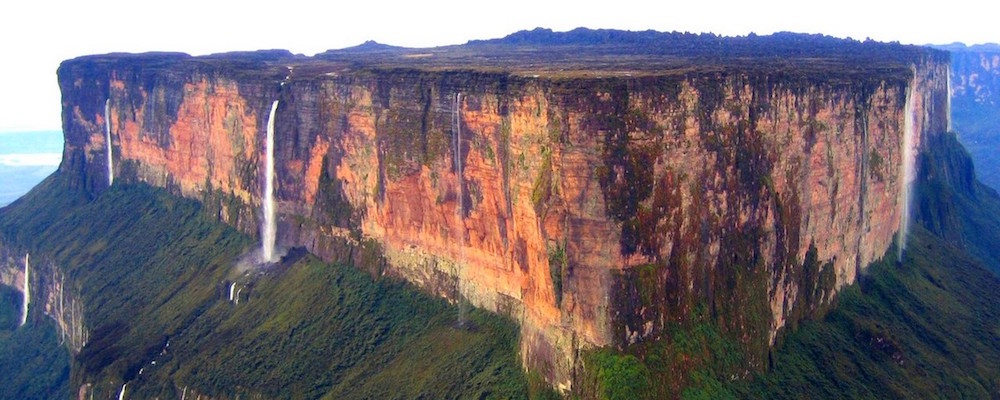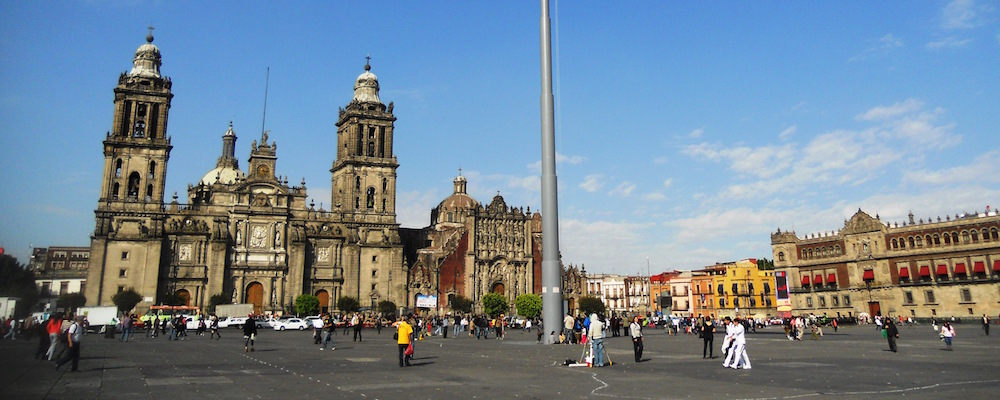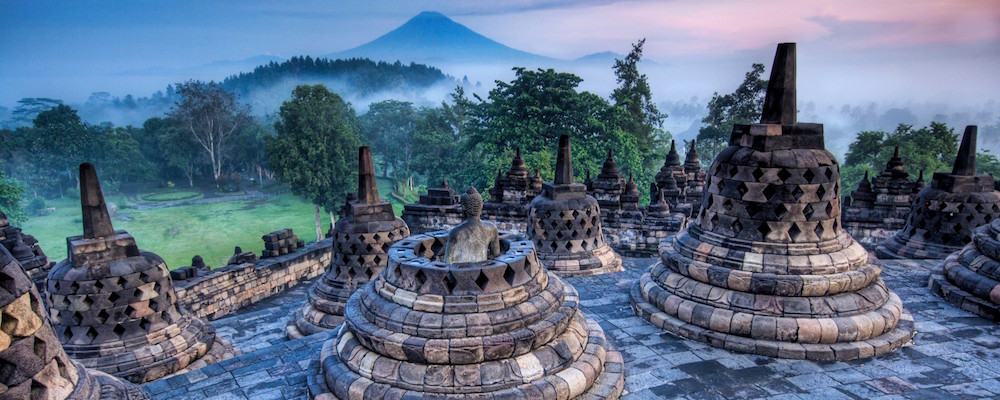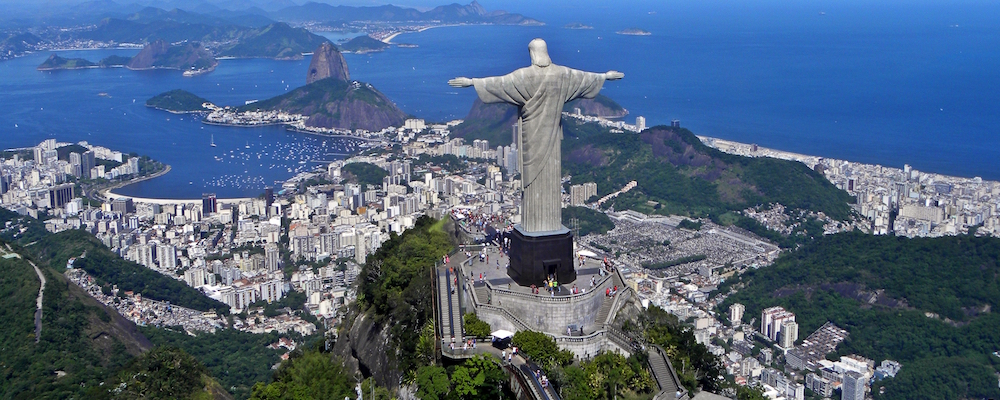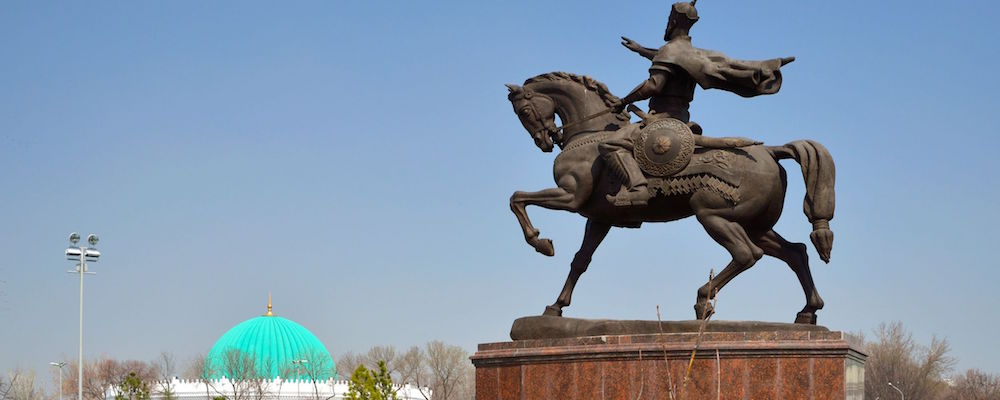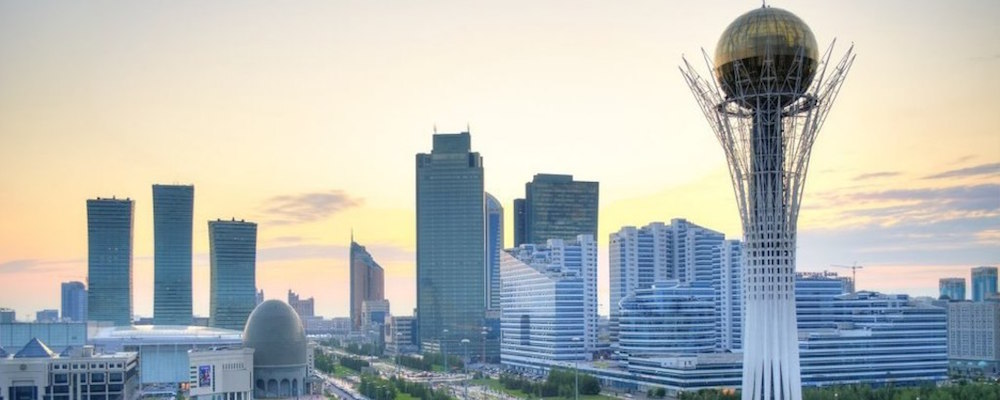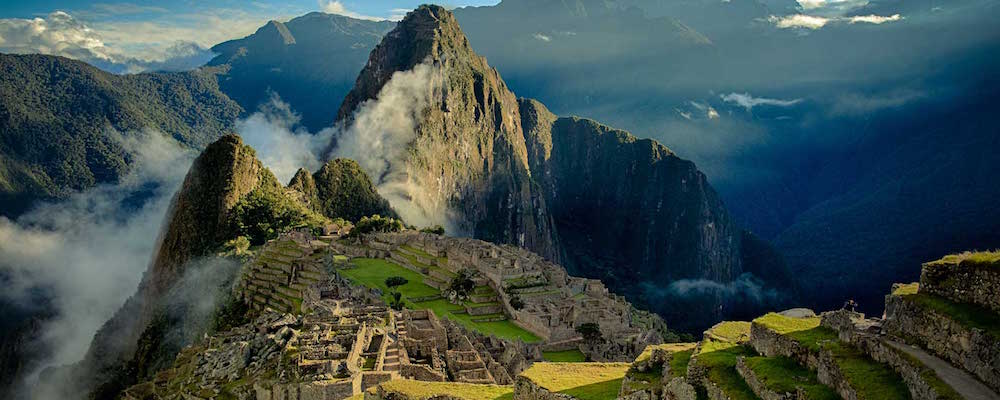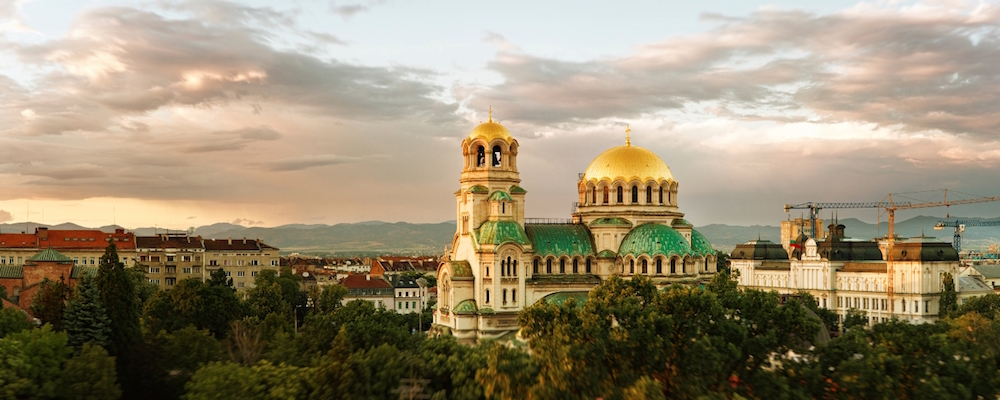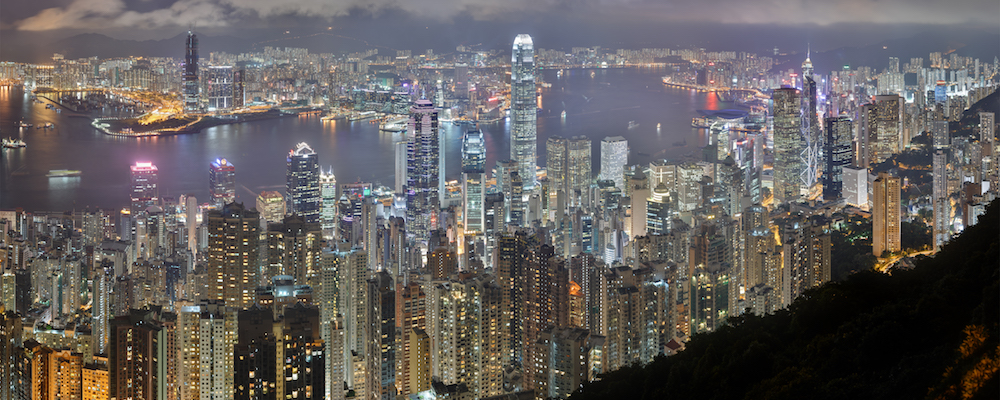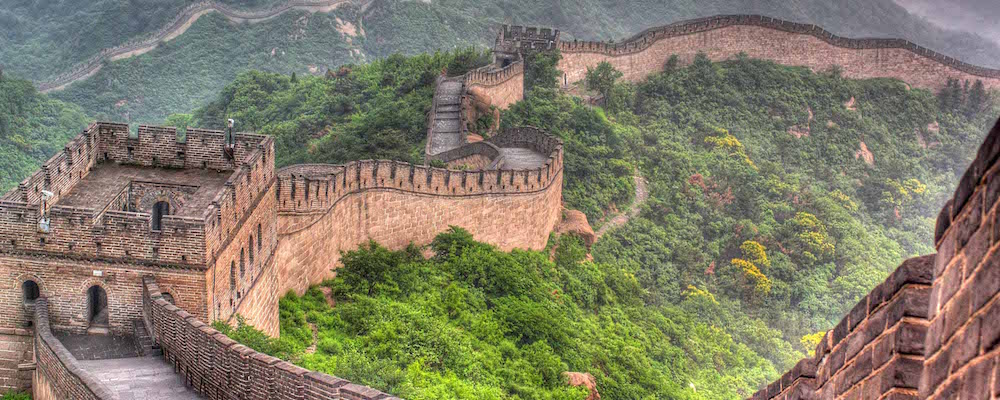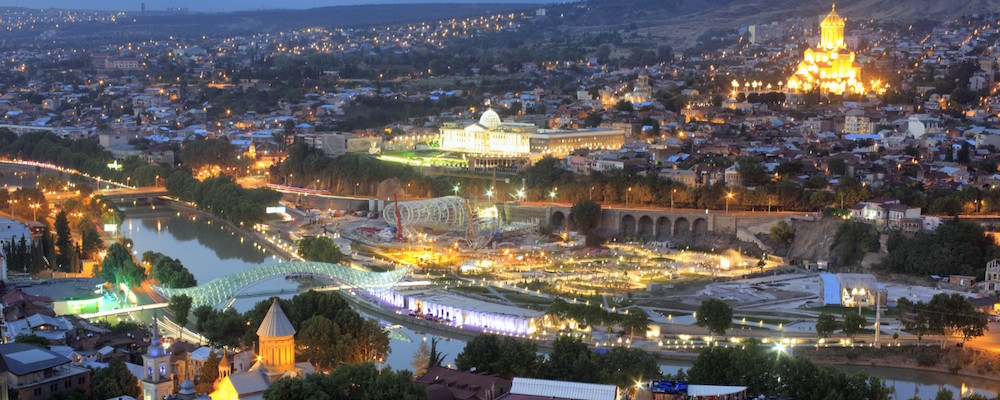 Corporate Summary
H. Rivkin & Co is a U.S. FINRA-regulated institutional broker/dealer founded in 1992. The company focuses on acting as a facilitator for institutional clients in the U.S. and European high yield & distressed debt markets. The company is also active in equities and bonds in emerging and frontier markets. The firm has assisted institutions in selling their illiquid hard assets, such as real estate.
H. Rivkin initially only traded U.S. and European, high yield and distressed debt. Over the years its institutional client base, (hedge funds, family offices, insurance companies, pension funds, wealth and mutual funds) have asked the firm to expand its services to include high yielding equities & debt in Eastern Europe, Latin America, Africa and Asia. Please see the Markets tab on this website for the various countries and securities we cover.
H. Rivkin has more than 25 years of expertise in matching buyers and sellers in global illiquid equities, bonds and hard assets. The firm is experienced in the settlement of the illiquid securities that we trade.
The firm employs experienced licensed brokers who have worked many years in the global equity and bond markets that the firm covers. Please see the Team tab on the website for their bios.
Investing in securities involves a high degree of risk. Stocks, bonds, mutual funds and exchange-traded funds can lose value, even all of their value if market conditions sour. Even conservative insured investments, such as certificates of deposit (CDs) issued by a bank or credit union, come with inflation risk. They may not earn enough over time to keep pace with the increasing cost of living. In addition, past performance is not indicative of future results.

H. Rivkin & Co is a member of FINRA and SIPC. FINRA is the Financial Industry Regulatory Authority, the U.S. Organization responsible for regulation, enforcement, and arbitration of member brokerage firms and exchange markets. For more information, visit the FINRA website. SIPC is the Securities Investor Protection Corporation. For more information visit the SIPC website.

For background information on the firm and its investment professionals click on the link below to access FINRA's BrokerCheck search tool.
FINRA BrokerCheck